Here are some good books for Spiritual Reading. May these books inspire you to become saints or in other words, to reach Heaven.
1. Story of a Soul – The Autobiography of St. Therese of Lisieux
A great introduction to the life of a Saint. This book inspires us to become saints. Sainthood is not only for the extraordinary but ordinary people too can become saints following St. Therese's "Little Way". All we need to have is unfailing confidence in God's merciful love.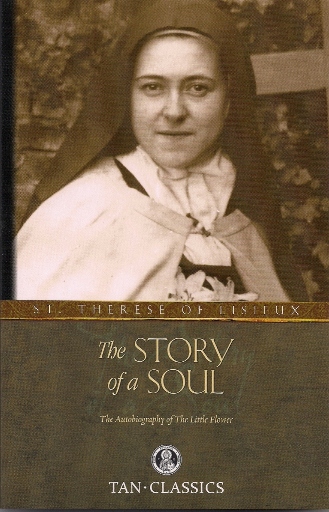 ———————————————————————————————————————-
2. Divine Mercy in My Soul – The Diary of Saint Maria Faustina Kowalska
The writings of a Polish Nun who is known as the Apostle of the Divine Mercy. Jesus appeared to her in visions and requested the image of Divine Mercy to be painted so that it could be venerated all over the world. St. Faustina was chosen by God to reveal his Divine Mercy to the world.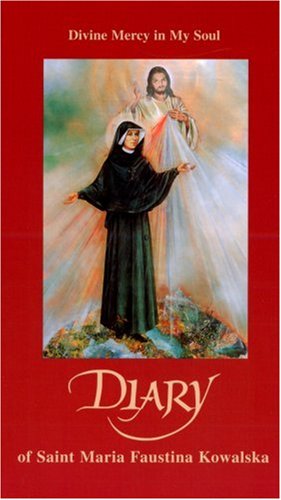 ———————————————————————————————————————-
3. Trustful Surrender to Divine Providence: The Secret of Peace and Happiness – by Father Jean Baptiste Saint-Jure, Blessed Claude de la Colombiere
A wonderful book for anyone going through an intense period of Suffering. It consoles you and helps you to conform to God's will in all circumstances.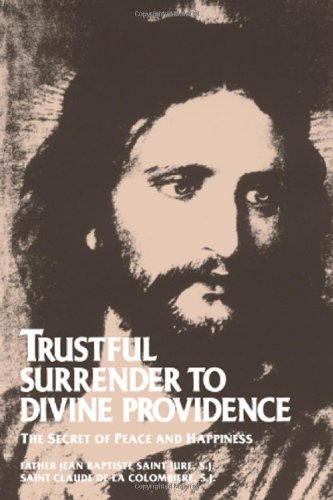 ———————————————————————————————————————-
4. Consoling the Heart of Jesus : A Do-It-Yourself Retreat Inspired by the Spiritual Exercises of St. Ignatius – by Fr. Michael E. Gaitley
One of the best books I have read in a while. It is well-suited for busy men and women who want to grow in holiness. With the help of this book, your soul will learn how to console Jesus.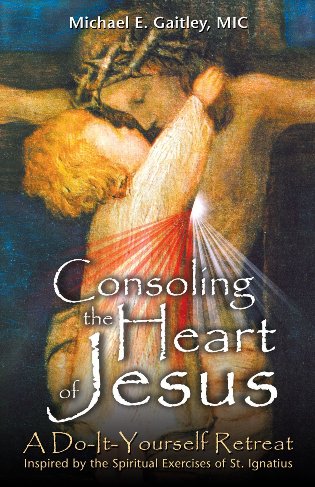 ———————————————————————————————————————-
5. Why Must I Suffer? – by Fr. F.J Remler
If you keep asking questions like "Why should I suffer God?", "Why is there so much suffering in this world?", "Why do the innocent have to Suffer?", then I highly recommend this book. It provides 15 reasons why we ought to embrace our sufferings. It explains the cause of suffering and the immense value of suffering.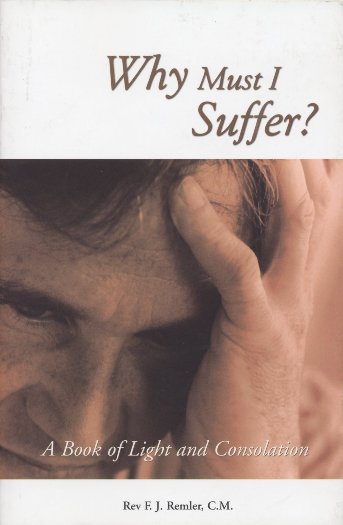 ———————————————————————————————————————-
6. The Little Catechism of The Cure of Ars – by St. John Vianney
The Little Catechism is a simple yet profound book which exhorts us to renounce our sins and lead a pure and holy life. In this book, St. John Vianney has written instructions on the Catechism on various topics like Salvation, Sin, Prayer, Holy Spirit, Blessed Virgin Mary and so on. It is a treasure house of wisdom for Catholics and will hep us grow in virtues. Here is an excerpt from this book.