Did you know the following about the Bible?
The longest verse is Esther 8:9.
The shortest verse is John 11:35.
The shortest chapter is Psalm 117.
The longest chapter is Psalm 119.
The longest book of the Bible is Psalms.
The shortest book is the Third Letter of John.
The Bible is the best selling book of all time.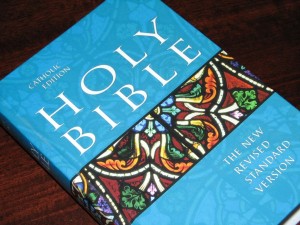 Here are some powerful verses from the Holy Bible. These verses tell us more about each topic and will guide us and strengthen us.
Bible Quiz